Impact Pulverizer for Charcoal Grinding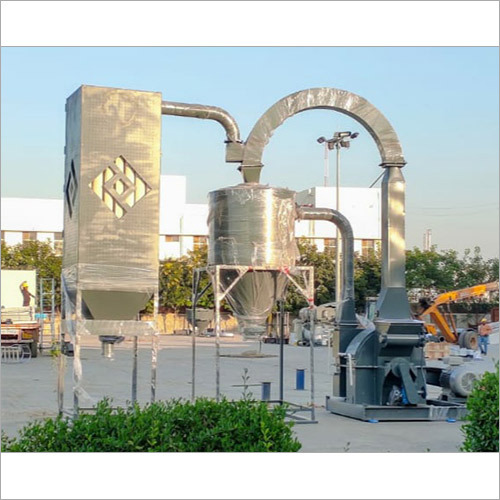 Impact Pulverizer for Charcoal Grinding
Product Description
Impact Pulveriser for Charcoal Grinding which is used to grind charcoal. Charcoal powder is utilized in a wide range of industries, including agarbatti, chemicals, and so on. This is widely employed in industries that use coal-fired furnaces, such as electricity generation and steel manufacturing. The three functions of a pulverizer are pulverization, drying, and classification. It is widely used and tested under industrial parameters to ensure its high working. Prior to entering a furnace, they enhance the cross-sectional area and dryness fraction of coal.
Features of Impact Pulvarizer :
This is used to pulverize bits of coal into fine particles before inserting them into a boiler.
It ensures efficient combustion
This ignites more efficiently than raw coal lumps
This is very cost-effective to use.